Bulgaria's minister of tourism, Nikolina Angelkova, says it is time the EU started regulating online accommodation platforms like Airbnb and Booking.com.
Over 40 per cent of Bulgarian hotels listed in booking.com are not registered with the Ministry of Tourism, Angelkova complained last Wednesday after the ministerial meeting.
It was the first time the ministers had discussed, informally, how to regulate a shared economy in the EU with the EU's Internal Market Commissioner, Elzbieta Bienkowska.
The move, announced at last week's meeting of EU tourist ministers in Sofia, could harm competitiveness, however, opponents of the idea say.
According to Angelkova, only 6,100 hotels were registered on the Ministry of Tourism online accomodation platform, while over 10,000 appeared on the website booking.com.
The minister called this "unfair competition" against registered hotels.
"What Bulgaria seeks through a potential European directive is to get independent online booking platforms like expedia, booking.com and Airbnb to check if the places they list on their websites are registered with the ministries of the member states. If not, they should not be allowed on the sites," Angelkova said.
By law, apartment hotels in Bulgaria are not obliged to register on the tourism ministry system.
In Sofia, people offering apartments on Airbnb need to change its specification from "for the purpose of living" to "a guest apartment" – but only around 200 have registered as "guest apartments" or "guest rooms," the Sofia Municipality told the Dnevnik website.
This is just one of Angelkova's ideas for the Bulgarian tourist industry. In January, 24 chasanewspaper reported that the ministry is mulling setting a minimum price for three to five-star hotels.
"They provide some of the best services on the continent, but remain in the cheapest category," Angelkova said on Feburary 14.
Vice-Prime Minister Valeri Simeonov also backs more regulation and taxation of properties rented through online services.
On Monday, he announced that this nationalist United Patriots parliamentary group plans to file a bill on tourism that will add "several hundred thousand millions of levs" into the budget.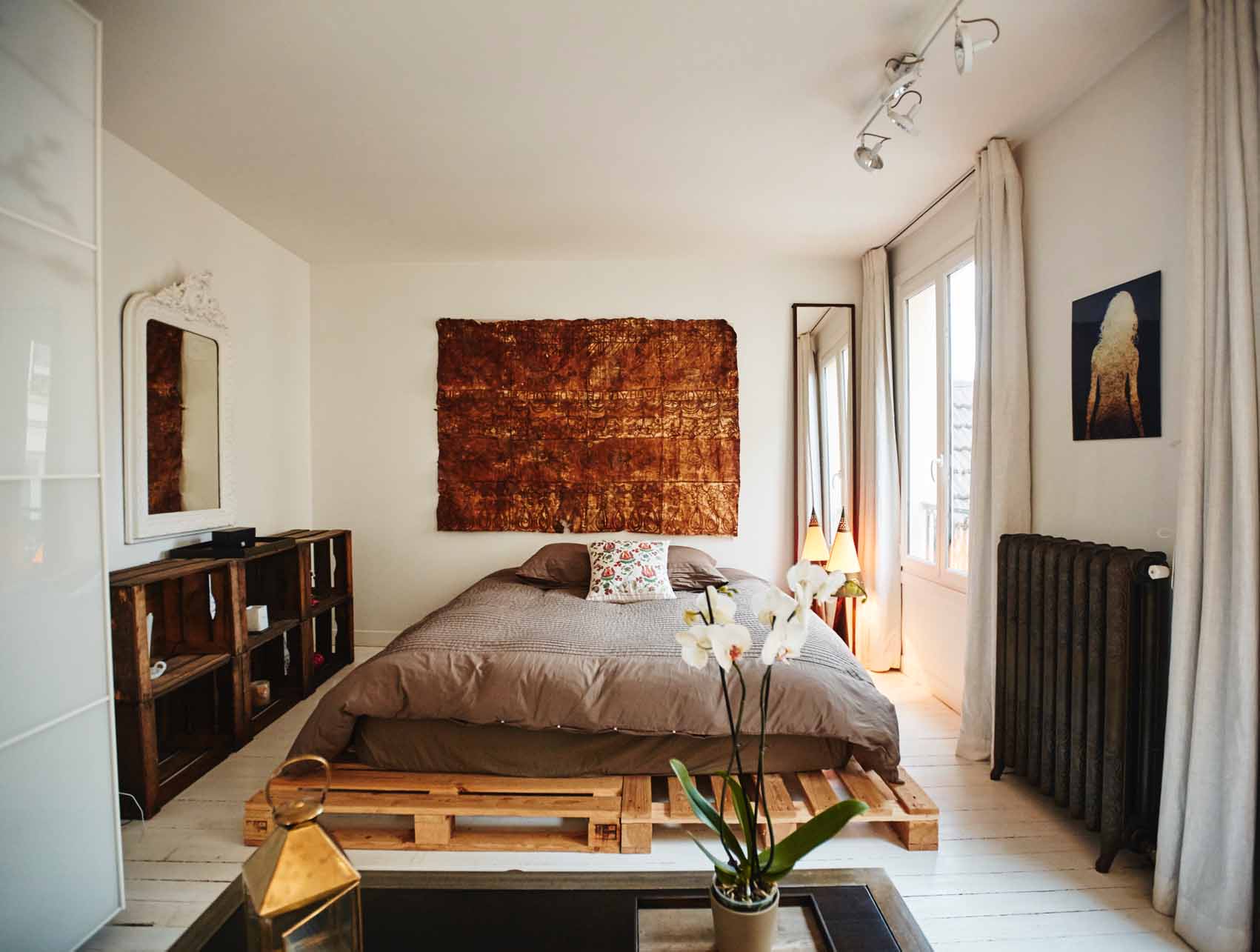 Without mentioning the specific details, he added that "apartment hotels … should get ready, as they don't pay anything to the state but provide accommodation to tens, maybe hundreds of thousands, of foreigners".
These ideas have also drawn criticism. Bulgaria's Green Party labeled Angelkova's plan for online booking regulation a "danger to free competition and the digital economy".
The party said low-cost flights had made cities like Sofia and Plovdiv an attractive destination for middle-income guests, and had turned many apartment owners in these cities into entrepreneurs.
The Greens compared Angelkova's latest position to the way Bulgarian institutions banned the car sharing platform Uber in 2015.