Georgi Zhechev is a kid who just turned 19. He was born in Varna, Bulgaria and moved to the UK at the age 7, he is a self-made multi-millionaire worth reportedly upwards of $100 million. A fortune he has built by himself in 3 to 4 years. He is very camera shy and little is known about his personal life but his streaks of super successful business ventures are getting noticed.
Based on interviews he has done and information available on him, he was making $60 a month from his website that hosted browser video games at the age of 11, he retired from business for the next 3 years as he was too interested in playing video games. He got into business again at 14 in the kinda illegal venture of selling fake ID cards to underage students in the USA, making him over $10,000 a month in profit, but Zhechev's website was reportedly quickly shut down by the police months later. After that he went into buying iPhones and selling them for more than double the price in places such as Dubai and Hong Kong. Then at 15 he created his first news website which ended up being a big success, he continued launching other news and gossip news sites seeing him become a millionaire at the age of just 17. At just 18 he made his first million in fewer than 24 hours.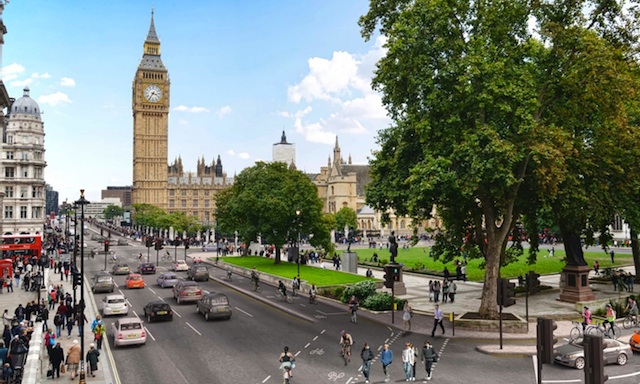 Since then he has founded a successful record label that has uncovered and fostered many of the Western world's most exciting rap acts with no experience in the music industry, according to people who know him he has said that he learned everything he knows about the music industry from just watching YouTube videos. His other businesses include a radio station in mountainous southern Bulgaria and also multiple radio stations in the Republic of Macedonia. Zhechev also owns arguably the most profitable social media marketing agency in the world with predicted revenue of $35 million for 2018. Georgi Zhechev's company is currently made up of 10 separate subsidiaries each in separate industries, with reported plans to launch more businesses by the end of this year. As of now his company also has investments in about 20 other companies according to Zhechev's company website. Here is his company website.
Currently, at 19 his net worth is estimated to be about 2500 times that of the average Bulgarian and over 20000 times the average Bulgarian teenager. He is however said to be very humble with his money, he lives in a modest apartment in London and still uses public transportation. Currently, he is hovering around the Top 100 Richest Bulgarian rankings but is likely going to break in soon.
He reportedly works a minimum of 112 hours per week with no days off. The young man has built up a reputation with the people he has worked with for getting things done and being annoyingly relentless. And a quick fun fact, Zhechev's uncle is the former Admiral of the Bulgarian Navy and second place vice-presidential candidate in the 2016 presidential elections, Plamen Manushev.
Regardless, this teenager has already become richer than most of Bulgaria's richest businessmen have managed to in their entire careers. One thing is for certain if this kid continues accumulating wealth at this rate he may eventually become Bulgaria's richest person by a very big margin (the richest Bulgarian right now has a net worth of $1.5 billion). Nothing is certain, but right now out of all Bulgarian youngsters this kid is one of the best bets.